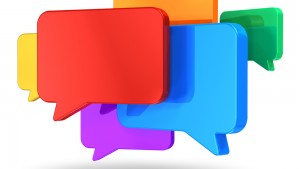 Reviews and testimonials have long been known to help consumers decide on buying decisions, and especially reviews from their peers. But it is not that easy...
Did you know that before yelp, facebook, foursquare and other social media sites, chain restaurants dominated the market?
Today we can find an authentic small restaurants that would have previously stayed unkown, suffering from the marketing engines of big chains.
Consumers demand more credible feedback before purchasing
But not just any awareness is good enough anymore....
Read More...