Online Demo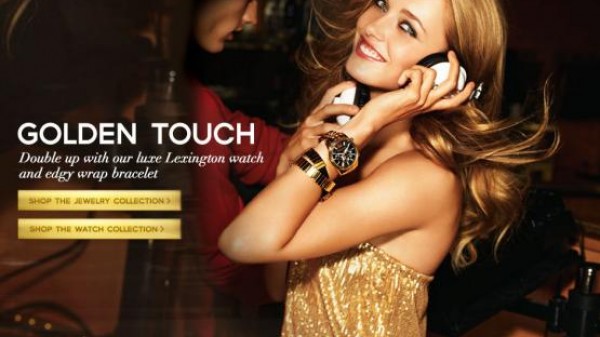 Business Owner View
Punto allows business owners to fully control their digital signature ranging from online and mobile presence to reputation and in-store communication with customers via QR, suggestion box, and much more.
Experience for yourself the following:
Change Themes with One Click
Add, Edit and Delete Events, Deals and Pages
Create Albums and Upload Photos
Display Twitter in-site
Display Facebook in-site (advanced)
The demo resets itself every hour, so please feel free to test away what interests you the most in the Business Center.
Business Dashboard
Your starting point to understand what is going on with your digital presence. You get an insight into Key Perfomance Indicators (KPIs), activity on site, and activities pending action.
Analytics
Dive into the analytics to understand how customers find you, what they entered as search terms in Google, Yahoo and Bing. What areas of your site is used the most, and correlated off-line marketing activities with increase in online visits.
Communicate - Deals
Communicate Deals online and in-store QR. You can create deals quickly and get the corresponding QR to be printed and displayed prominently at your premises.
Communicate - Launchpad
Instantly launch your message to your social network with Ayna Launchpad. You can post to Facebook, Twitter and LinkedIn, QQ and Sina. Launchpad is an exclusive service from Ayna.
Manage - Reputation
Enaging customers and getting them to write positive reviews is a crucial part of managing your reputation, manage review and connect with customers to improve your reputation.
Manage - Look & Feel
Quickly switch between different themes as your business progresses. Go from content heavy to, graphics centric sites, and give it the Holiday look with few clicks.
Manage - Cover Photos
Cover photos are the first thing your customers see, manage your look by uploading your own cover photo, or use as many as you need from our library.
Manage Albums & Videos
Multimedia is a crucial part of your on-line presence, manage and control your Albums and Youtube videos from Your business center.
(*) To access the Business Center you will need to authenticate. Please use following credentials Email: [email protected] Pasword:demo