Take Your Business To The Next Level Starting from $49.99 per month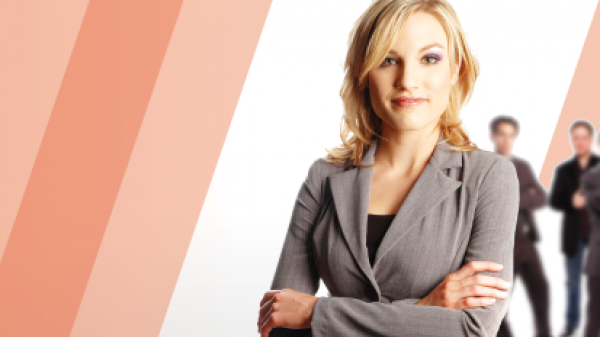 Take Your Business To The Next Level
Ayna combines the most useful presence, sales and communication tools for business with managed services to maintain and protect you brand, engage customers and attract new clients.
What You Get?
Do You Have Question?
Please call 800-701-4303 in US or +961-5-951-403 in Eurpoe and Middle East, or visit www.ayna.com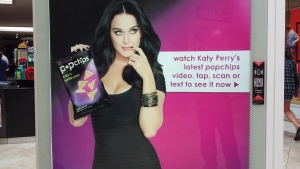 QR Usage in business
Interesting ways businesses use QR to simplify and increase interaction with customers. This is a collection of QRs collected by Ayna staff from local business around the globe.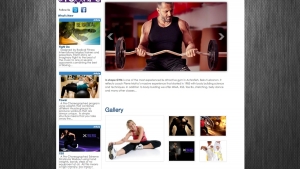 PUNTO Showcase
This album contains screenshots of select PUNTO customers who have maximized their presence by selecting the image that reflects their business the most, and have utilized most of the available features.